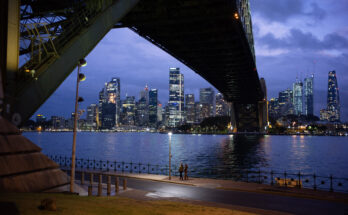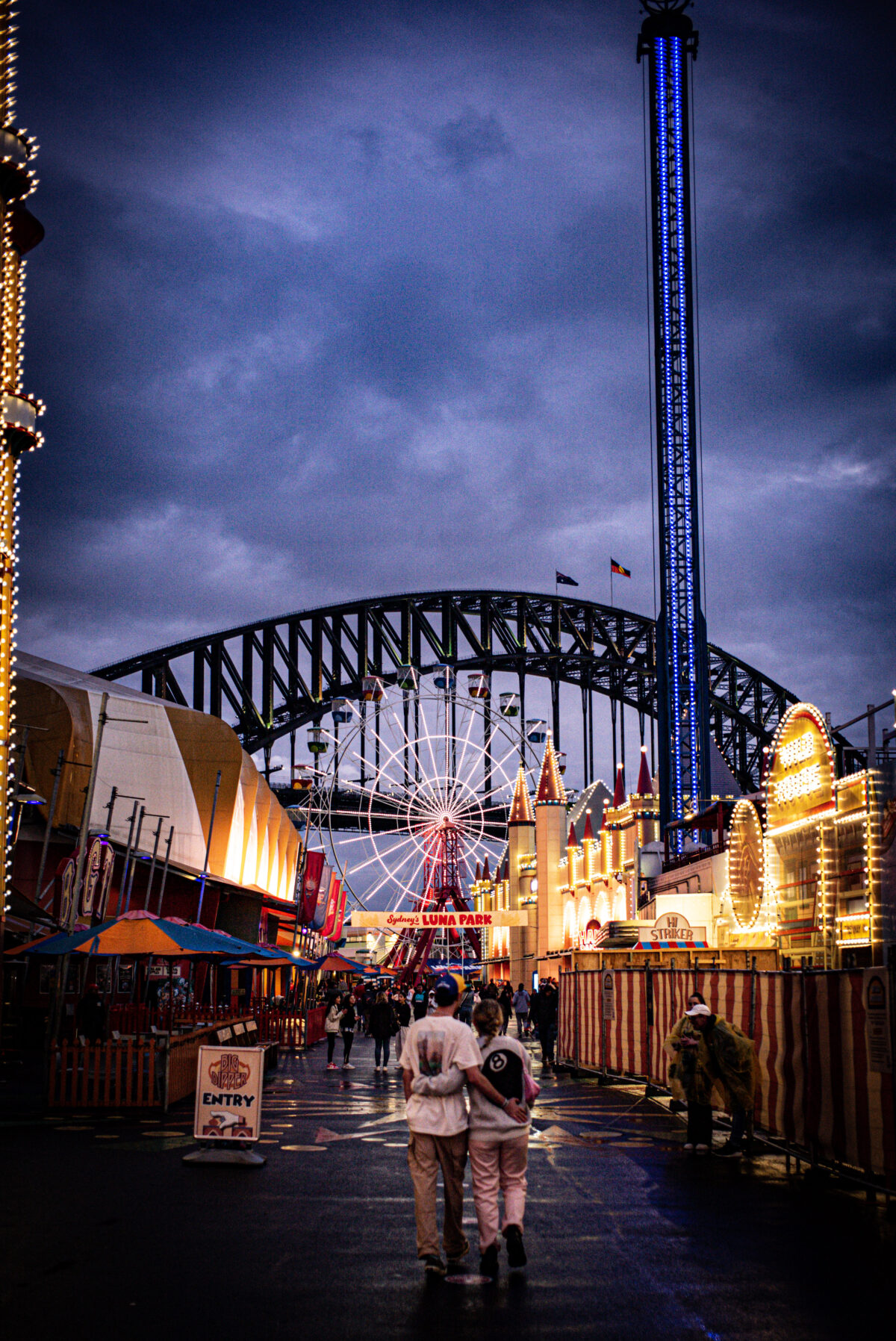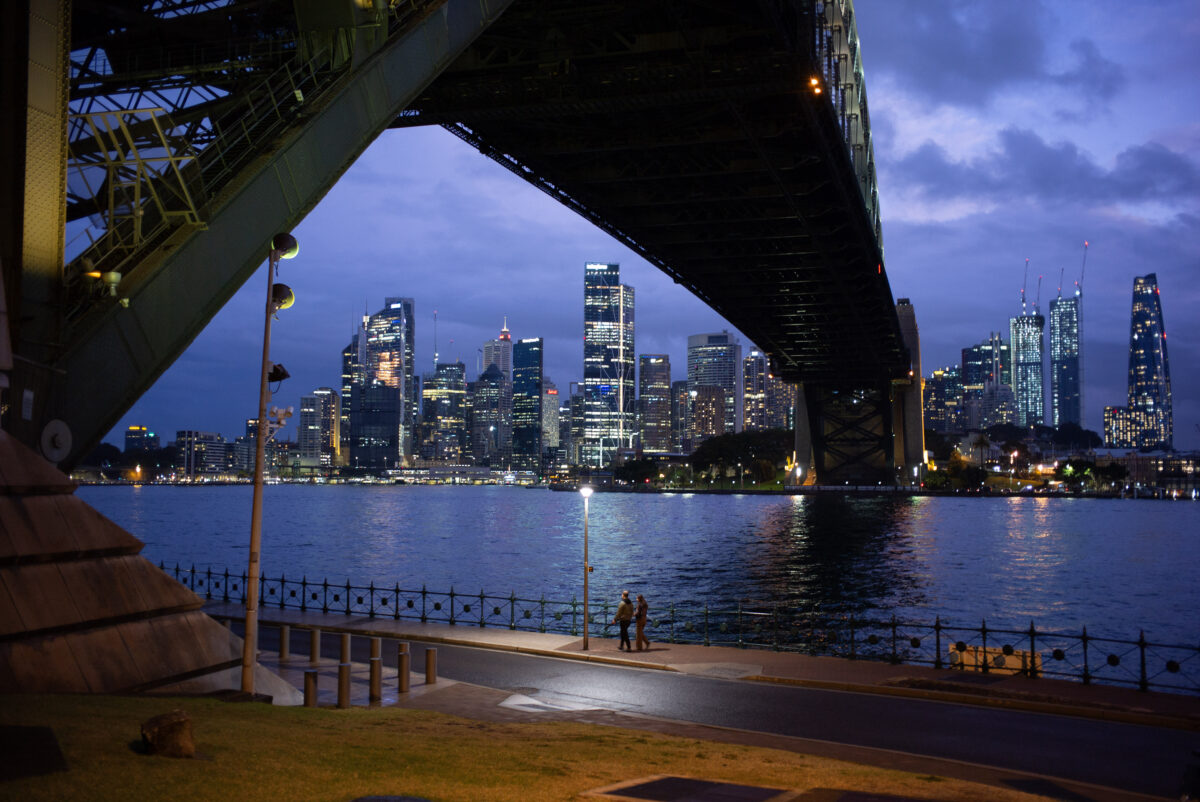 THIS TRIP IS BUSINESS TRIP FOR CASINO GAMMING.
I WENT TO SYDNEY DOWNTOWN AND TAKE PHOTO IN LUNAR PARK AND AROUNT PARK.
AT THAT TIME, I'M JUST WATCH ABOUNT PEOPLE AROUND HERE.
I THOUGH A LOT OF THING AND RELATIONSHIP WITH EACH OTHER
LEICA M240 IS BEST CAMERA FOR ALONE TRIP.
Read More